4MAX….? That tells me something…
At 4MAX we are a bunch of geeks who love innovation. We're against unnecessary bureaucracy, and that's why we invent SW and HW solutions to help solve the problems of 21st century retail stores and teams. Because we have 25 years of experience in what we do, our products are sought after by international retailers. That's why you'll find our brand in 8 countries on two continents. Clients respect us because we put their interests first, but also the needs of their customers and employees. Our top products are self-service checkout, ordering kiosk and scan and go.
And what role would I have with you?
Creating and maintaining all of this is a piece of cake, but what we really don't know is HR and everything that is related to it, so we are looking for you, a person who will support us, invent, design and implement HR processes, but most importantly, bring us more reinforcements, especially in the IT department. We imagine your job description like this:
Creation of job advertisements based on information provided by the IT department
Working with paid advertising portals and the social network LinkedIn
Working with the website (vacancies section)
Recruitment activities (active outreach, passive advertising)
Administration related to recruitment
Planning, implementing and participating in interviews with IT colleagues
Comprehensive candidate care
Care for existing employees
Okay, that sounds good. What do I need to know?
One thing we really care about is quality. Our work, our image and our products reflect on this. We demand the same quality and precision in recruitment. We stand by the fact that you need to know the technology we work with so that you too can do your job effectively. Do you agree?
MUST HAVE
Previous experience in recruiting IT roles (PM, FE, BE, BA, SA etc…)
Knowledge of basic FE and BE technologies and their linkages
Reasonably confident speech (not afraid to approach candidates with a job offer)
Initiative, consistency, creativity
English B2
NICE TO HAVE
Active LinkedIn account and experience with a paid LinkedIn account
Previous experience with recruiting nonIT roles
Previous experience in a sales role
And is a home office possible?
What do you expect your dad to tell you? Of course he does. You can work from home, you can come to our office in Prague. We're in the process of moving, so we'll tell you the address at the interview 😉
What about money?
We do not advocate caps or other forms of limits. So it's up to the interview.
Well, looks like you found me! Where do I send the link to LI?
That's great! Send your CV, link or self-presentation in another form to job@4max.com. Motivational letter will help us to know your personality even more, because it doesn't fit in a CV 😉
We look forward to seeing you colleague!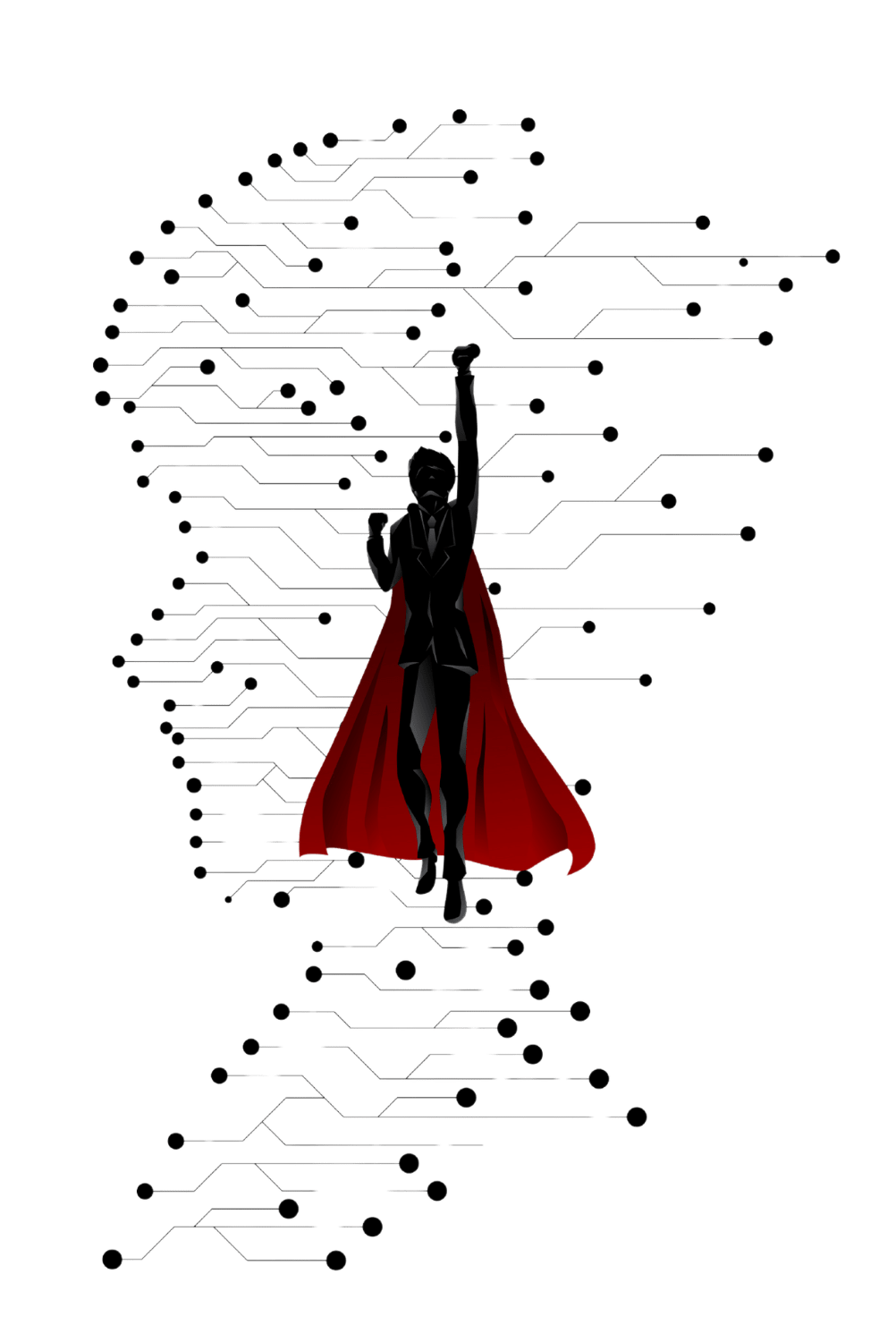 Non-development work? Drop us a line and we'll talk. It's that simple… Maybe it'll work out, maybe it won't. We can't know unless we try.
We use one cookie only to detect the browser language. Thanks for that!