4MAX….? That tells me something…
At 4MAX we are a bunch of geeks who love innovation. We're against unnecessary bureaucracy, and that's why we invent SW and HW solutions to help solve the problems of 21st century retail stores and teams. Because we have 25 years of experience in what we do, our products are sought after by international retailers. That's why you'll find our brand in 8 countries on two continents. Clients respect us because we put their interests first, but also the needs of their customers and employees. Our top products are self-service checkout, ordering kiosk and scan and go.
We are looking for a new member to join our sales team! This role is very important and crucial to us as he/she will be a huge support and head of the organization for the sales and project team.
What you'd do:
Administrative and psychological support to the Sales Director 😉
Preparation of promotional documents and materials
Planning and organizing company events, meetings, business trips, seminars, presentations
Communication with suppliers (foreign and Czech)
Participation in exhibitions, conferences and presentations
Organization of transport of goods, taking over goods from suppliers and their registration + inventory of the warehouse
Arranging refreshments and preparing meeting rooms for company visitors
What we need from you:
Fluent in English to communicate with representatives of foreign projects
You speak fluent Czech for communication within the company
We would also appreciate experience in a similar position (coordinator, assistant, backoffice manager, operations specialist, etc…).
Be able to prioritize the requirements of teams and colleagues
FAQ:
Salary is based on seniority, workload, type of hours and availability.
HO are possible by arrangement, but we prefer onsite due to office organization and receiving shipments
If interested, please email your CV and motivation letter HR@4max.com or send me a message on LI https://www.linkedin.com/in/darina4max/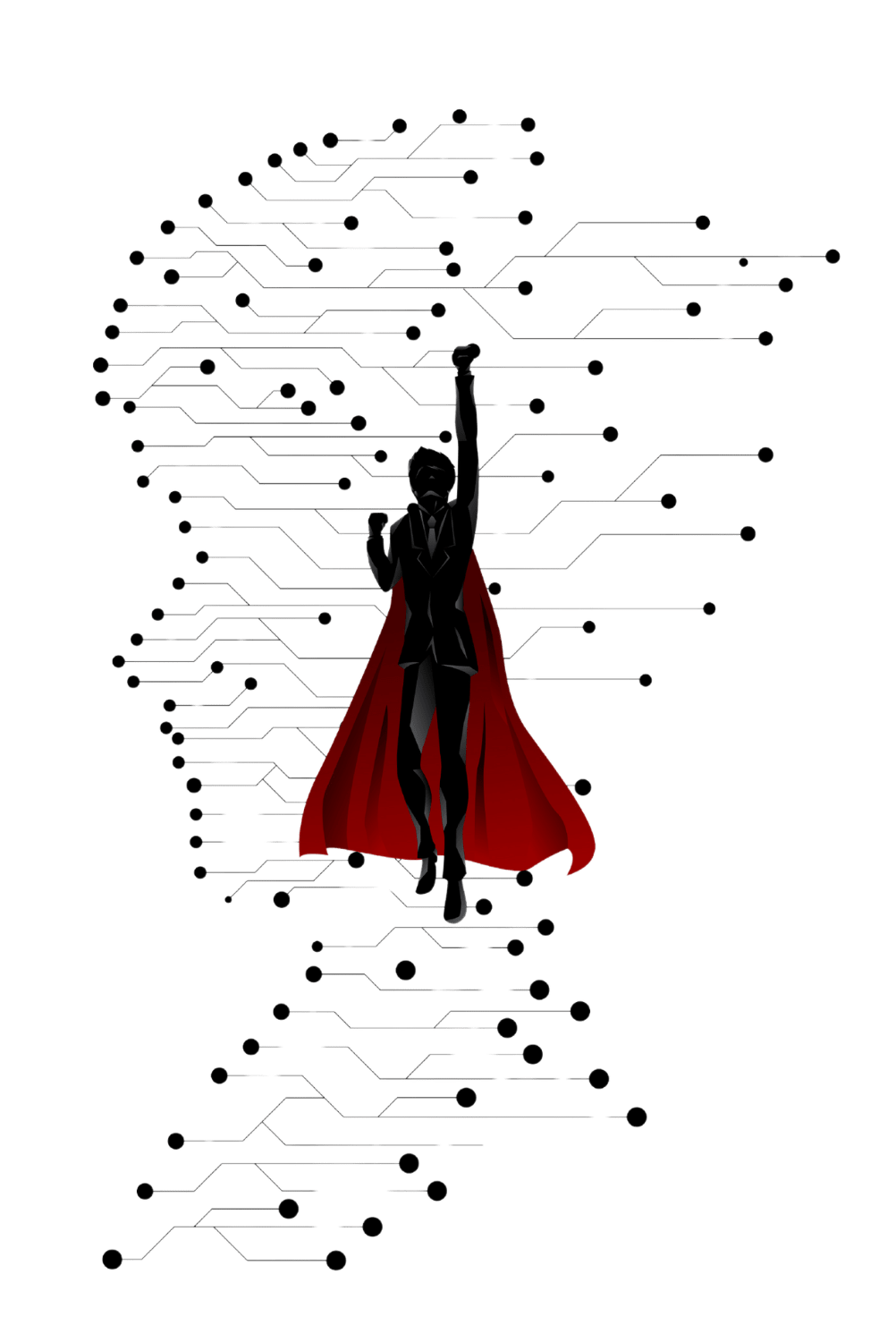 Non-development work? Drop us a line and we'll talk. It's that simple… Maybe it'll work out, maybe it won't. We can't know unless we try.
We use one cookie only to detect the browser language. Thanks for that!