4MAX is a leading provider of client-facing technology for retailers of all sizes and focal points. What's that mean in simple terms?
We build functional, efficient, and high-quality products that solve problems for retail stores and retail teams in the 21st century. Our solutions are helping dozens of retailers function more smoothly in 8 different countries across 2 continents so we must be doing something right!
These products come in the form of software and hardware, depending on the specific needs of our clients. Our team is comprised of development professionals who have been focusing on optimizing performance in the retail industry for over a decade. 4MAX was founded in 1998 and went through different variations before becoming a prominent retail-focused solutions provider.
Simply put:
We solve problems in retail using a combination of software and hardware.
We are doers, not talkers.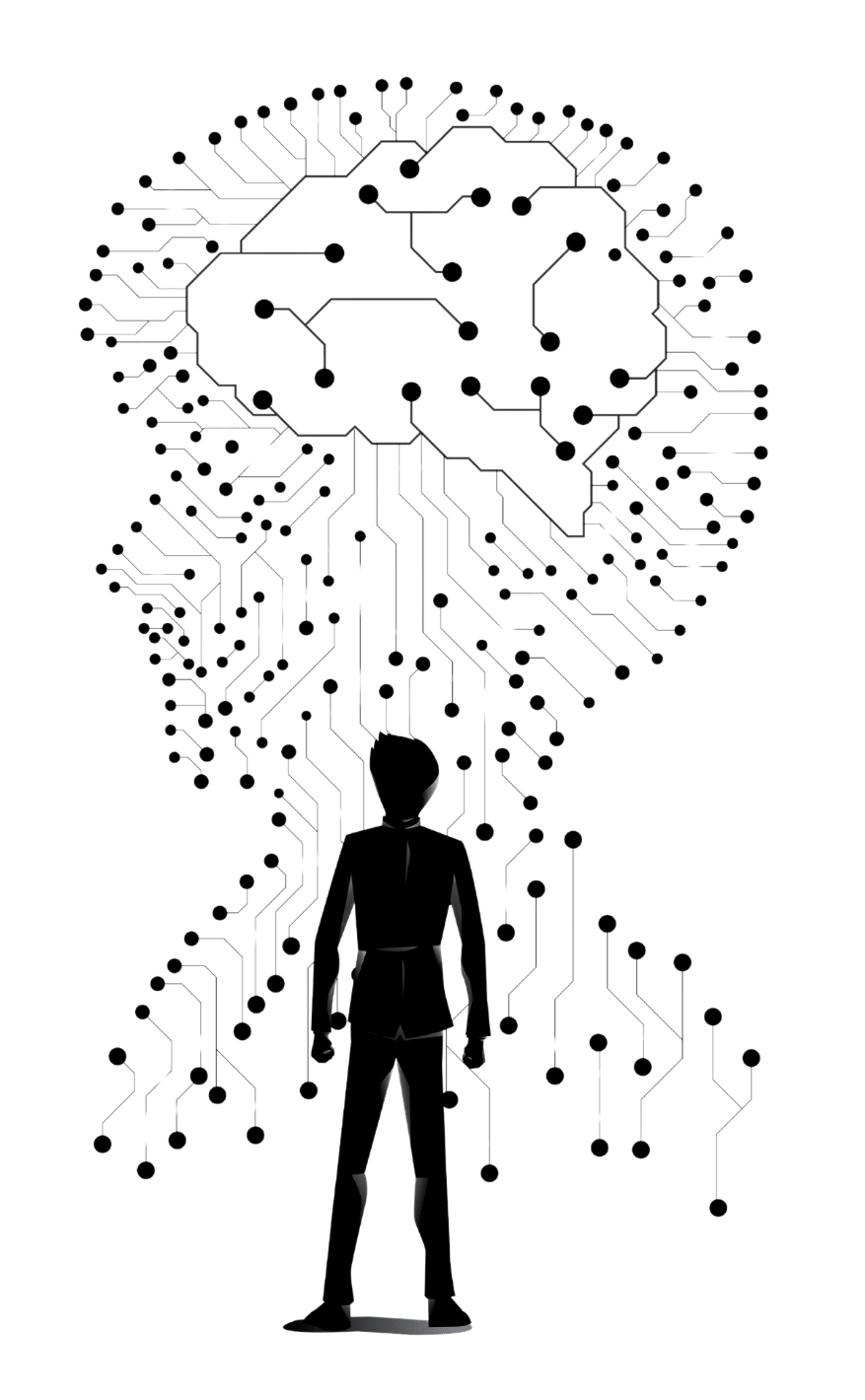 We use one cookie only to detect the browser language. Thanks for that!