4MAX….? That tells me something…
At 4MAX we are a bunch of geeks who love innovation. We're against unnecessary bureaucracy, and that's why we invent SW and HW solutions to help solve the problems of 21st century retail stores and teams. Because we have 25 years of experience in what we do, our products are sought after by international retailers. That's why you'll find our brand in 8 countries on two continents. Clients respect us because we put their interests first, but also the needs of their customers and employees. Our top products are self-service checkout, ordering kiosk and scan and go.
We are looking for at least 3 temporary hostesses who could be available in bursts. We are IT people who have offices in Prague and we make modern retail technology that will make work and life easier for all customers and the employees of the retail chains themselves.
Because we go to exhibitions with our products, we need girls to man the booth, interact with potential clients and co-workers, and generally raise the prestige of our company with their appearance.
Your job would be to:
• Arranging and providing service at trade events.
• Providing information about our products
• Handling and maintaining relevant paperwork
• Providing organisational information
Requirements:
• You will be our face, so it is very important that you have a very likeable and warm manner.
• Organisational and communication skills
• Willingness to travel – exhibitions are mostly in Prague, but sometimes in other cities
• If you are interested, you can also travel with us to exhibitions abroad – in this case you should be equipped with English at a communicative level
Exhibitions and conferences are not planned in advance, so the work would be by appointment and in case of an upcoming event, the arrangement and organization would take place. If you are friends, we would welcome you to travel together. One will be at the booth with other colleagues and the other two can wander the crowd and invite show attendees to the booth.
So if you're not a Trumpist, like to talk to people and have a business mind, let me know about you at HR@4max.com 😉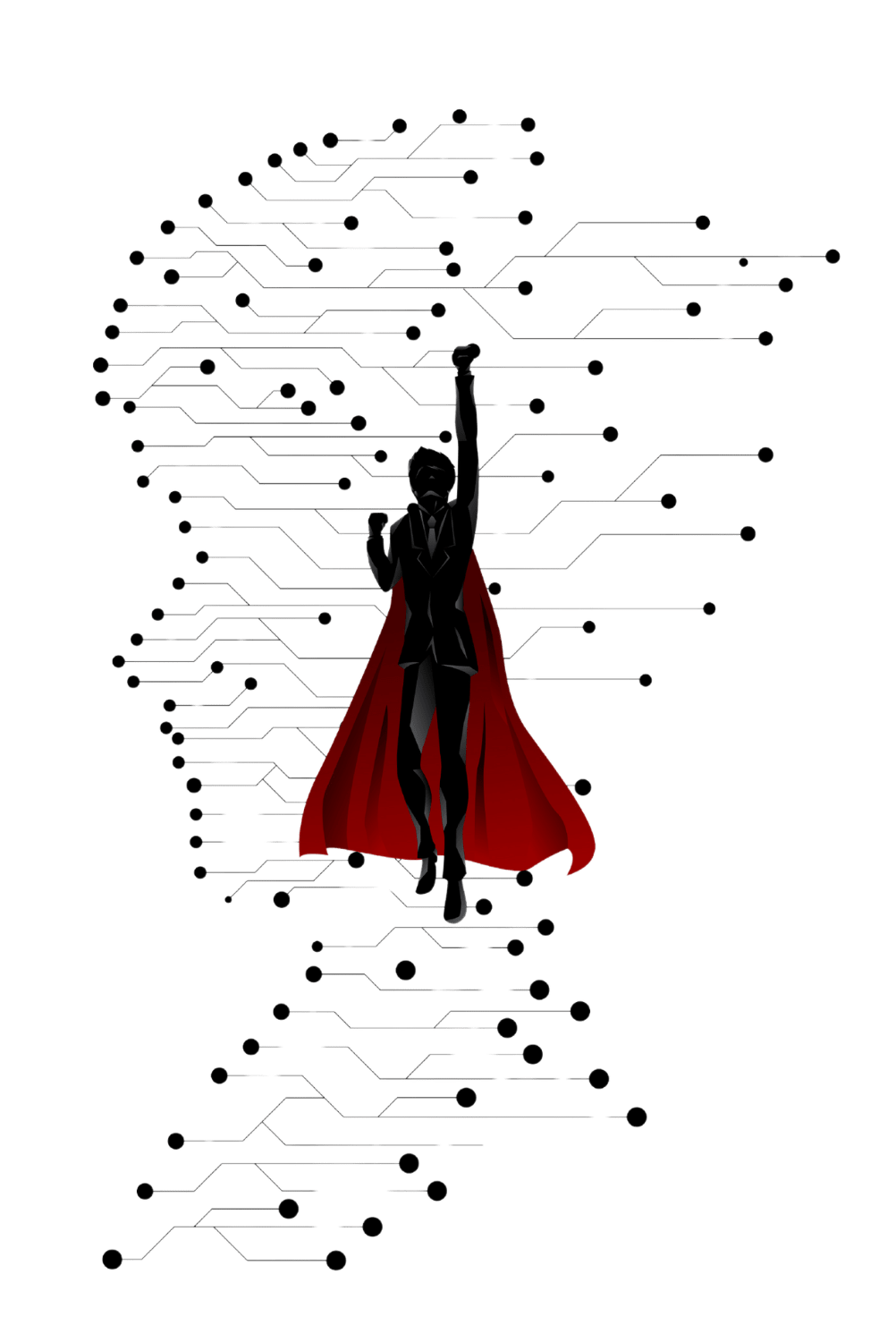 Non-development work? Drop us a line and we'll talk. It's that simple… Maybe it'll work out, maybe it won't. We can't know unless we try.
We use one cookie only to detect the browser language. Thanks for that!