Business Development Manager
At 4MAX, we are expanding our sales team and are looking for someone who has experience working with complex portfolios, modelling tailored solutions for the client and continuing to provide client care in all areas related to the products offered.
What our team looks like
We currently have 2 sales managers who jointly manage the client pool. Not only are they on hand at all times to coordinate processes between our departments (IT and technicians), but they are also on the lookout for new opportunities that push the bar of goals a little higher. On top of that, their mission is to prestigiously represent our brand at trade fairs, conferences or exhibitions, both in the country and abroad. They travel regularly to England and America, for example, and when it comes to new opportunities, they travel now and then to Serbia, for example.
The guys are on their own for all of this, so at the end of 2022 we hired a sales assistant to provide support in paperwork, preparing marketing materials and helping with logistics.
A project with a primary focus:
You will be part of a project in which we design modern self-service checkouts to fit stores of all sizes. We are constantly working on improvements, so we share with our clients the know-how crucial for a successful roll-out and aftercare. We support a range of alternatives running on Linux, Windows and Android.
Expected job description:
Acquisition of new clients in the Czech and Slovak market
Expansion of current base
Taking care of assigned clients
Coordination of processes and communication between IT and technical department
Participation in trade fairs, exhibitions, conferences or networking events
Cooperation in marketing and social media
How we imagine you:
We are looking for a person who has a proactive approach and the ability to adapt to a dynamic environment. We need someone who has experience in small business and is able to operate without clearly defined processes, guidelines, methodologies and rules.
MUST HAVE:
Experience with outbound sales
Experience in selling a complex solution worth +1M
You have been in a sales role for a minimum of 3 years
English at a communicative level
NICE TO HAVE
– Experience in SW and HW
– Knowledge of CRMs such as outreach.io, hubspot, salesforce, raynet
– Previous demonstrable experience in our core business
What about money?
We are not advocating caps or other forms of limits. So it's up to the interview.
Well, looks like you found me! Where do I send the link to LI?
That's great! Send your resume, link, or self-presentation in some other form to job@4max.com. A cover letter will help us get a feel for your personality even more, because that doesn't fit on a resume. 😉
We look forward to seeing you, colleague!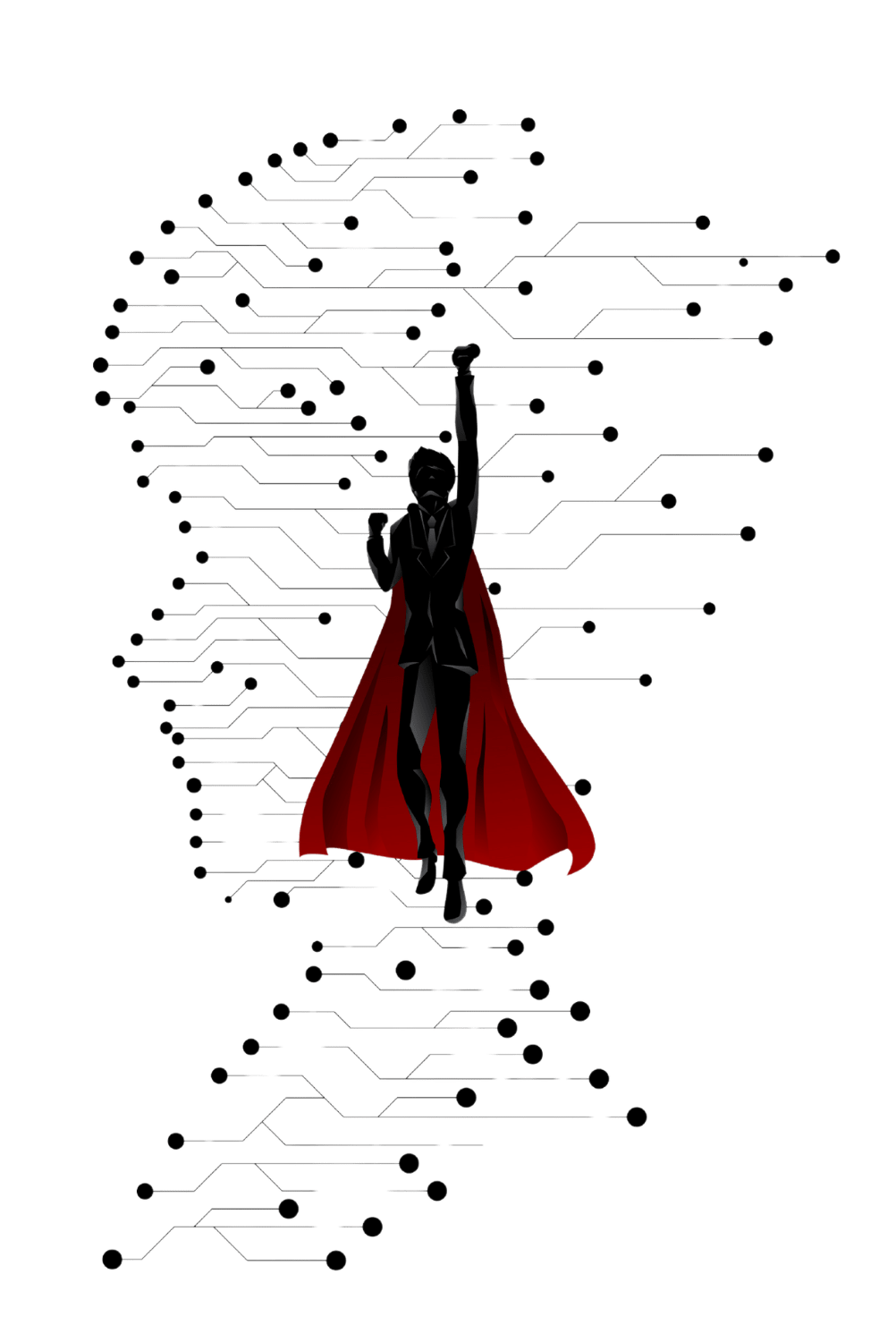 Non-development work? Drop us a line and we'll talk. It's that simple… Maybe it'll work out, maybe it won't. We can't know unless we try.
We use one cookie only to detect the browser language. Thanks for that!