4MAX…? 
At 4MAX we are a bunch of geeks who love innovation. We're against unnecessary bureaucracy, and that's why we invent SW and HW solutions to help solve the problems of 21st century retail stores and teams. Because we have 25 years of experience in what we do, our products are sought after by international retailers. That's why you'll find our brand in 8 countries on two continents. Clients respect us because we put their interests first, but also the needs of their customers and employees. Our top products are self-service checkout, ordering kiosk and scan and go.
You will participate in the development of mobile applications for self-scanning.
What is it?
Customers shop directly into their bag, scanning barcodes of goods with their phone or scanner, saving themselves and store staff time unloading goods onto the conveyor belt and re-folding.
That scanner and mobile app is just the tip of the iceberg – hiding under the surface is the back-end, admin interface, analytics, security AI, custom MDM, suite of store management apps, etc
We've already made it and it´s working in other countries in Europe and beyond. That's cool, isn't it?
Join us and develop apps that people use every day to make shopping easier.
Technical Requirements:
Flutter / experience with native development (iOS/ Android/ other multi-platform frameworks)
About the team:
Colleagues from business and IT work on projects and complement each other. The Project Manager covers delivery, planning, and communication between business and IT. In the IT department you can meet FE, BE, fullstack and mobile developers. These guys are in charge of the Tech Leader, who designs solutions and oversees the complex implementation. There are 15 of us at the moment.
How can you grow with us:
You'll be involved in modern projects that make life easier for all retail stores, their teams, and their customers. We don't want you to sit in a corner somewhere and code whatever you're told. We expect a proactive approach because ideas are what move us and our customers forward.
Technical Requirements:
-Flutter / experience with native development (iOS/ Android/ other multi-platform frameworks)
What about money?
We are not advocating caps or other forms of limits. So it's up to the interview.
Well, looks like you found me! Where do I send the link to LI?
That's great! Send your resume, link, or self-presentation in some other form to job@4max.com. A cover letter will help us get a feel for your personality even more, because that doesn't fit on a resume. 😉
We look forward to seeing you, colleague!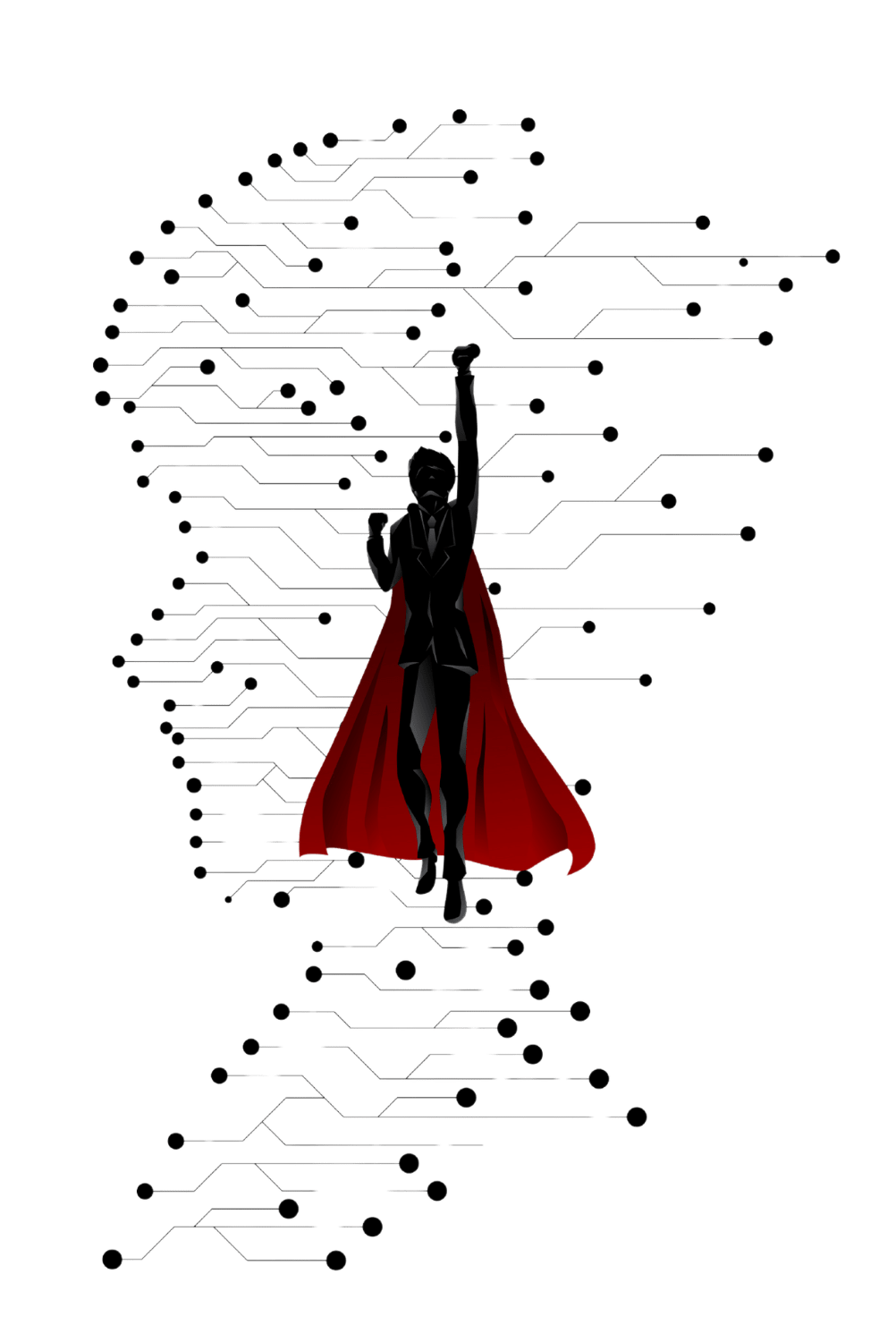 Non-development work? Drop us a line and we'll talk. It's that simple… Maybe it'll work out, maybe it won't. We can't know unless we try.
We use one cookie only to detect the browser language. Thanks for that!