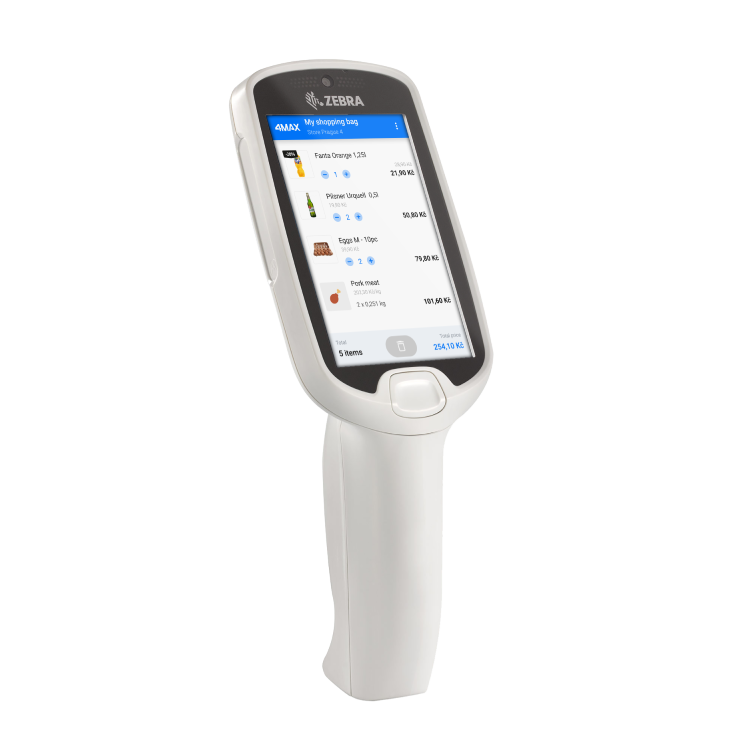 Self-service solutions
for retail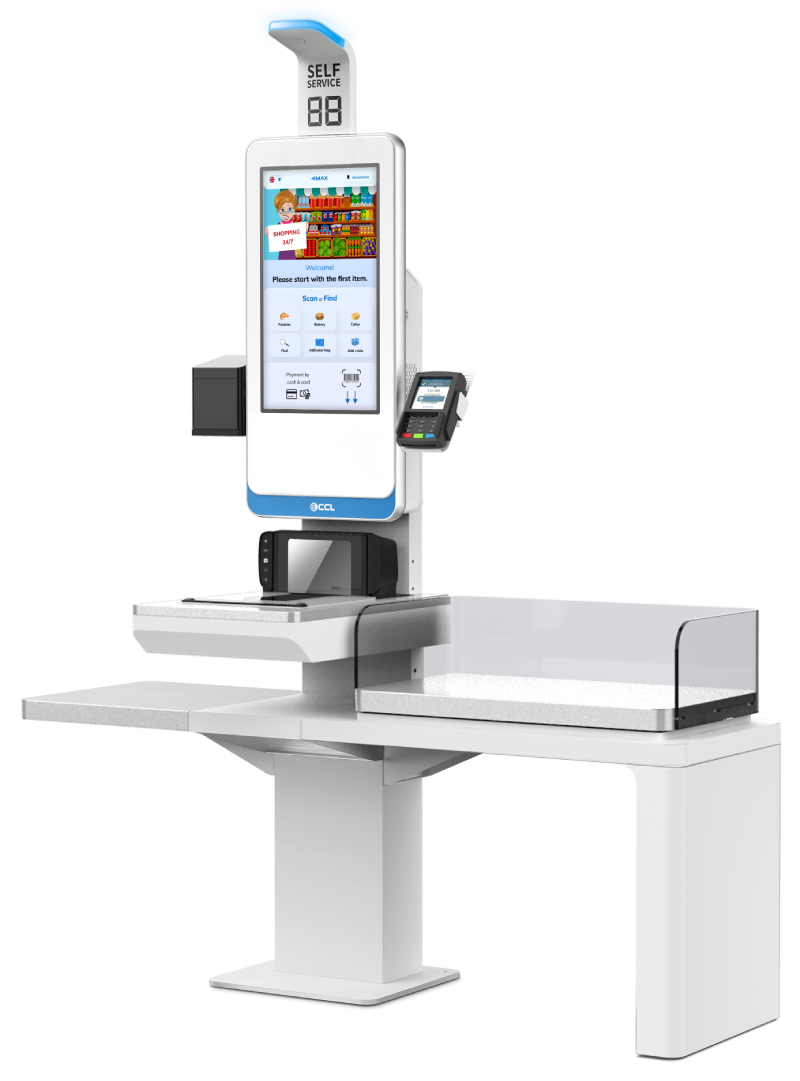 Self-checkouts
(Very) flexible SCO for any store size
Ordering Kiosks
Self-ordering (not just) for fast foods
Scan & Go
The finest self-scanning far and wide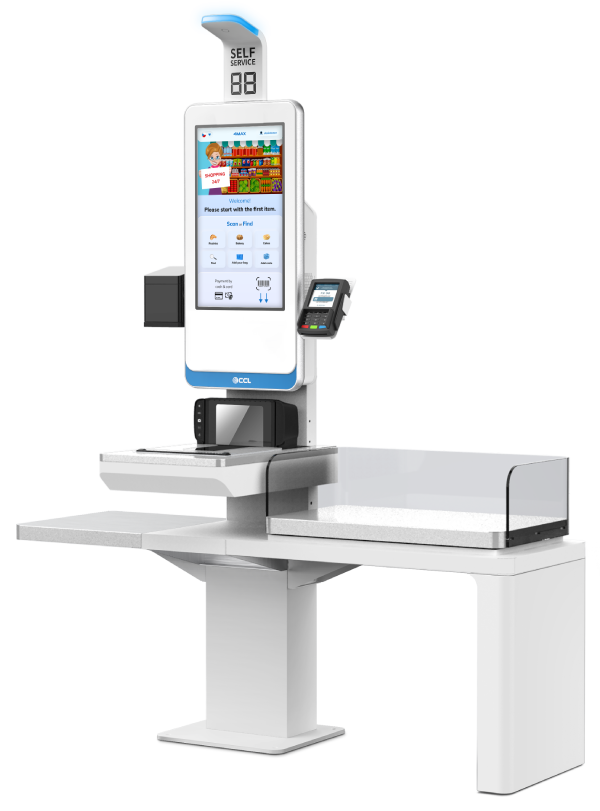 Customers are used to them, even expect, demand them.
Starting at 99 999 CZK one-time or 3 499 CZK monthly.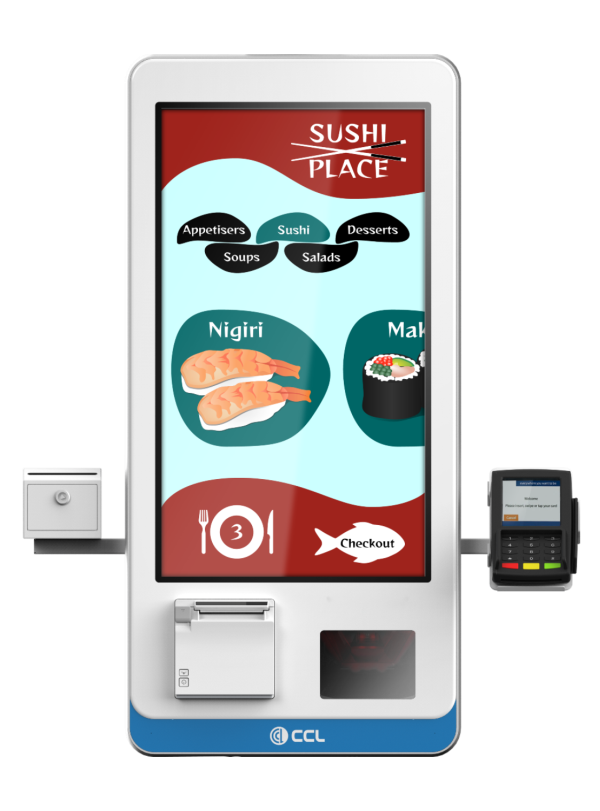 Because everybody hates waiting in a queque.
Starting at 89 999 CZK one-time or 2 999 CZK monthly.
We use one cookie only to detect the browser language. Thanks for that!