We're hiring (no kidding)!
Looking for an exciting, challenging, and rewarding career in software and hardware development? You're in the right place! 4MAX is always looking to hire independent problem solvers who are passionate about making things work in the most efficient way possible.
You don't have to be the most experienced or skilled developer in the world. We're more interested in people who are going to have the energy and eagerness to solve the problems we face on a daily basis.
Sound like a good match? Feel free to reach out to us to get started. Don't have any development history but still interested in our business? No problem! We'd still love to hear from you. Our team is full of non-developers who are essential to the success of 4MAX. This could be the start of something amazing!
What does our interviewing process look like?
Go to www.nomopron.com and solve at least 2 chapters.
And then… well, we're generally interested in anyone who gets that far. So get in touch.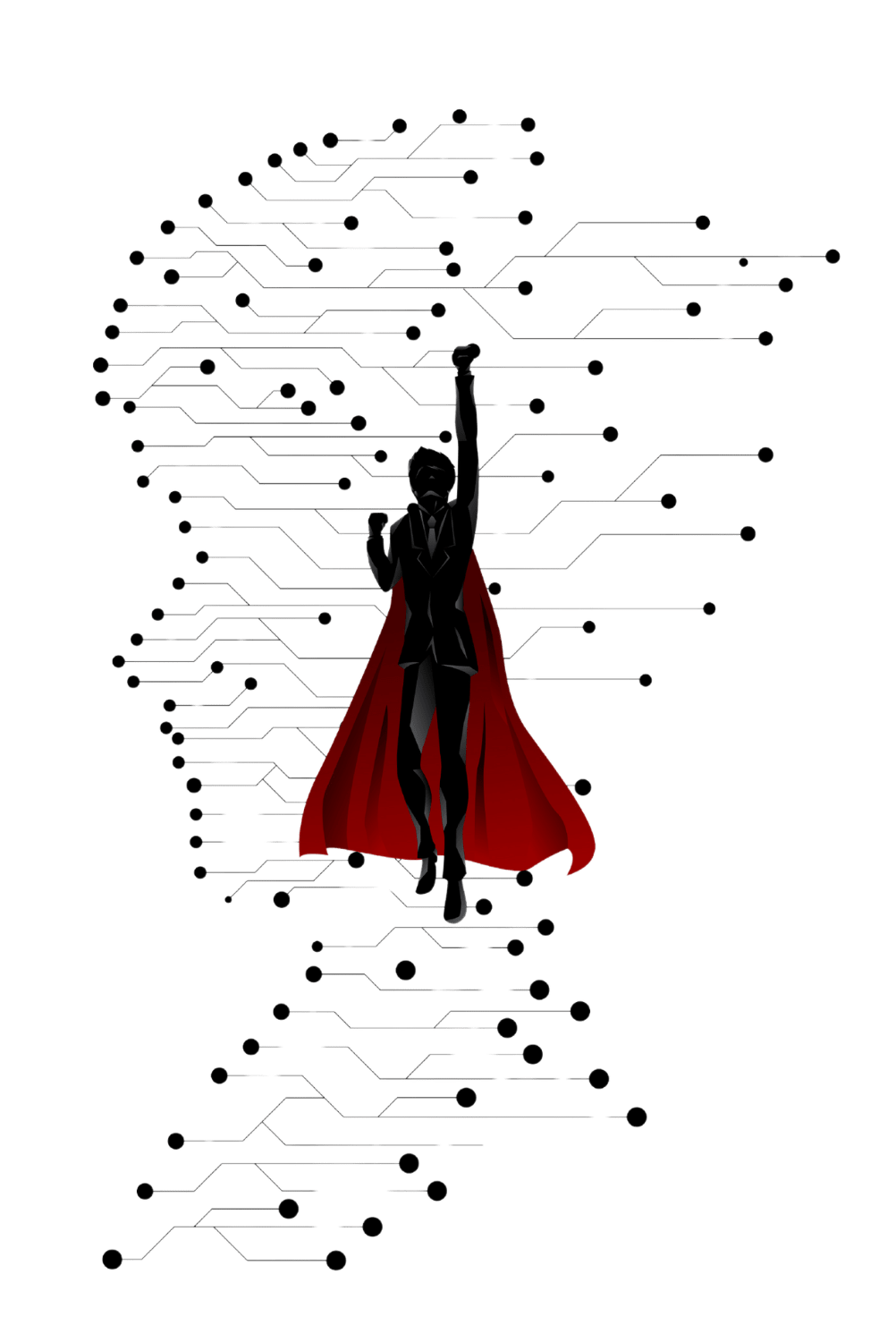 Non-development work? Drop us a line and we'll talk. It's that simple… Maybe it'll work out, maybe it won't. We can't know unless we try.
We use one cookie only to detect the browser language. Thanks for that!